BATTLEFIELDS OF HONOR: AMERICAN CIVIL WAR REENACTORS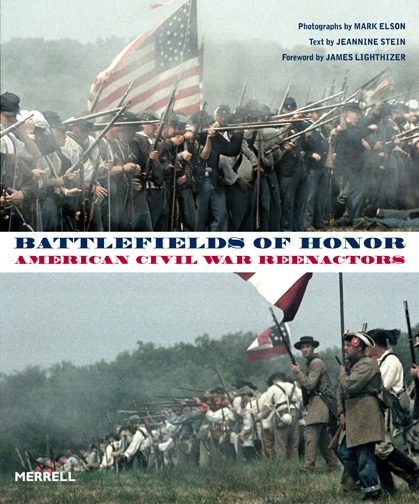 "Elson's formal wet plate portraits are hard to differentiate from those made by Mathew Brady's studio more than 150 years ago, and his candid 35mm work gives us an idea of what Brady and his photographers might have been able to achieve during the heat of the battle had the smaller format been available to them..." Black & White: For Collectors of Fine Photography
For my photography book "Battlefields of Honor: American Civil War Reenactors," published by Merrell Publishers, I photographed through out the US and the UK. The book features color and black and white photographs along with wet plate collodion photographs, the same photography process that was used during the Civil War. Portraits along with action photographs also featured.
James Lighthizer, president of the Civil War Trust, has written the foreword. The trust is involved with preserving Civil War battlefields and history, and if you're not familiar with their site you should check it out.
I would particularly like to thank Neil Salkind at the Salkind Literary Agency for his guidance and belief in the project. I'd also like to point out that my wife, Jeannine Stein, wrote the text.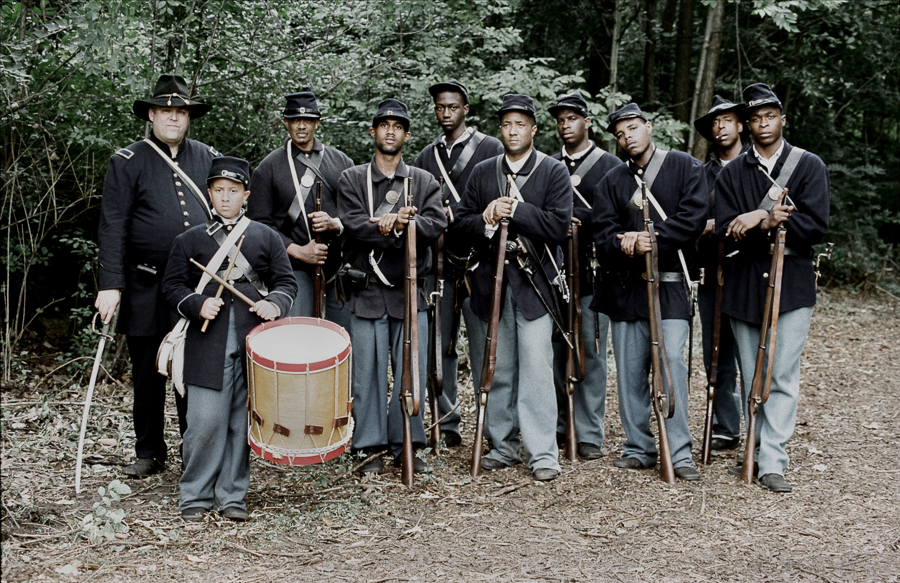 Reviews:
"Mark Elson provides astonishingly authentic-looking photos of reenactments and reenactors. Often, he employs cameras which were specially built and uses period lenses to create wet plate photographs, which is the way authentic Civil War-era photographs were made. The result is a sometimes ghostly appearance that seems to fit the spirit of the reenactments, recalling the appearance of those who have passed into the shadows of time..." Rhetta Akamatsu in Blogcritics.org/Seattle PI
"The photography is simply stunning. There are wet plate photographs that look like they came from another time; full color photos that show the gorgeous textures of the fabrics and details to the costumes; and black and white or sepia toned photos and show so much emotion in a face. I spent a couple of weeks just poring over the photos and often found myself swept away by the power of them. This book is more than just photo-essays, it is a trip back into time and an incredible view of history..." Gina Ruiz in AmoXalli
"Digs deep to reach out to the thousands of Americans who become—if only for a weekend—battle-weary soldiers, courageous generals, dedicated nurses, or even eager newspaper reporters…" Publishers Weekly
"Captures the drama and pagantry of restaging battles..." Huffington Post A slide show is featured with this review.
To hear an National Public Radio interview visit: Off-Ramp hosted by John Rabe
View Camera: The Journal of Large Format Photography featured a portofolio of photgraphs from the book.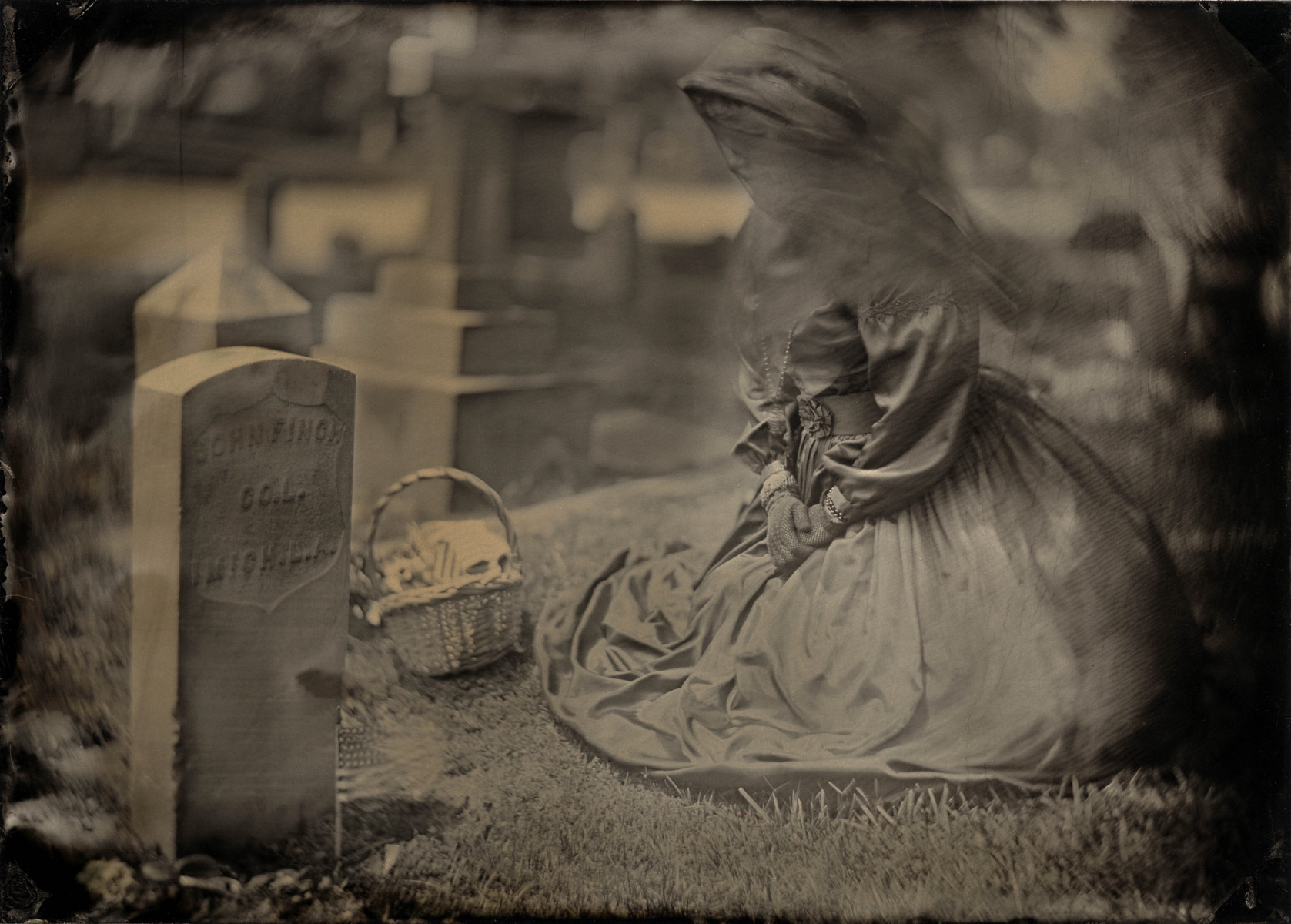 To view a documentary film based on the book click the link below: