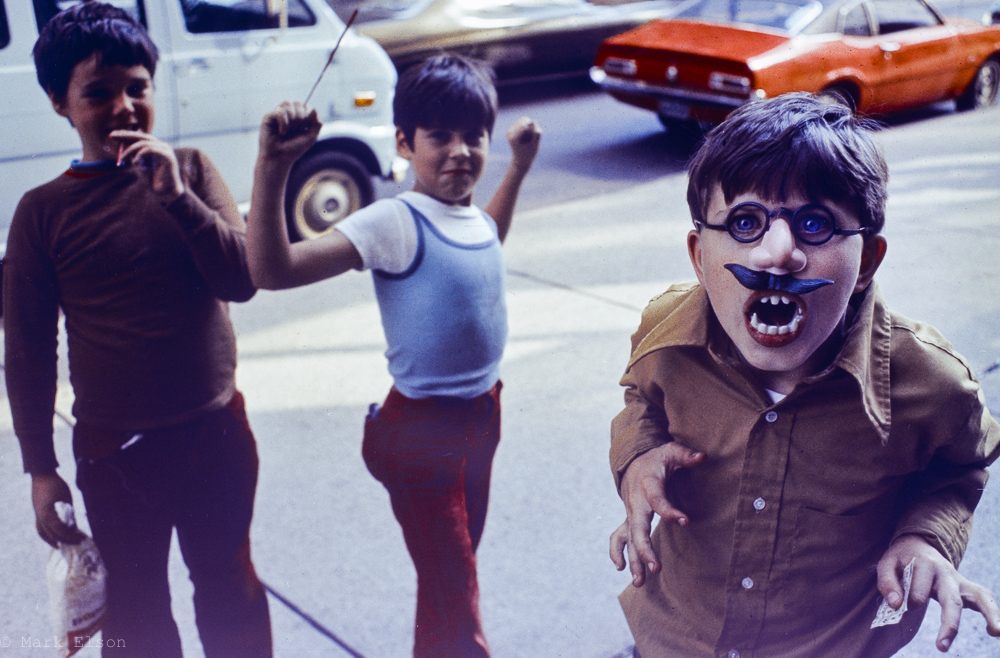 What most people overlook is what I capture in my photography. A fleeting moment becomes a small-scale drama, a vignette that takes on deeper meaning as that moment is isolated and elevated. Suddenly the discounted scene becomes a story that evokes curiosity and wonder.
With digital, analog or the 19th centuary wet plate collodion photography process, I use the camera to strip away the veneer to see the beauty in the everyday. I tell stories of misfits, dreamers, romantics, and the forgotten.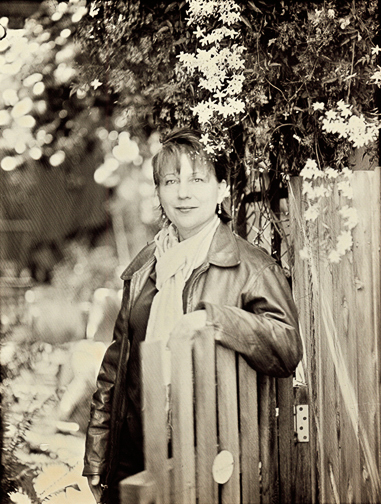 Wet plate collodion photography is making positive images on metal plates; they're also known as tin types. Negatives can also be made on glass plates. This was the way photographs were made during the Civil War. To obtain the look, feel, and authenticity for my photo essay book "Battlefields Of Honor: American Civil War Reenactors," from Merrell Publishers, I learned the process, had equipment built, and found period lenses. I fell in love with this demanding and beautiful process, with its rich tones, great detail and timeless look. It is suitable for fine art, portraiture, editorial, advertising and commercial photography projects.